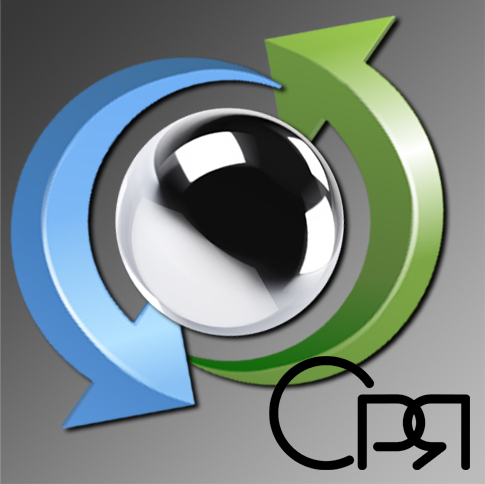 Introducing CPR's new line of Conversion Kits. These kits are a perfect way to make use of those old VERY trashed-out machines that are just too far gone for a restoration. Or a great way to add a rare one-of-a-few custom game to your collection without the relatively large expense of a Custom Shop one-off.   These are "ready-to-go" themes, already designed and created.  No need to create or commission art packages from scratch.  For folks who don't have the budget, save thousands $$$ compared to creating a one-off themed machine of your own.
As time goes by, we will be adding new titles to this catalog. We have priced these kits to be affordable for everyone in the hobby looking to take a shot a custom build. All of our components in these kits are made of the same high-caliber, high-end materials using the same process as our standard line of reproduction components. No "over-lays" for playfields. All components in these kits are brand new, and made-to-order, once paid.
We have put together a photo gallery for each of the titles we currently offer, including a 3D mock-up of what your final game can look like, although we do encourage everyone to customize their game as much as they want.  So you don't have to follow the mock-ups exactly.
We have chosen machines that are plentiful in population ( high original production runs ) and are still easy to find in "barn" or "attic" condition – combined with consideration of notably good gameplay and rulesets.  Nobody wants to convert machines that play like stinkers.  A stinker with new theming is still a stinker.
Get rid of those original sounds too!  With the availability of the new Williams 3-in-1 Board and the new Bally MPU/Sound board combo, you can now add custom music & sounds to those old 80' solid state games!  Customizing your sounds and adding music using these 2 boards is easy and fairly quick.  Anything your imagination desires !
The NBII Bally MPU & Customizable Sound Combo Board
The NW7 Williams MPU, Driver, Customizable Sound Combo Board
CPR is Not a distributor of these boards and we can not recommend/endorse a specific vendor for purchase