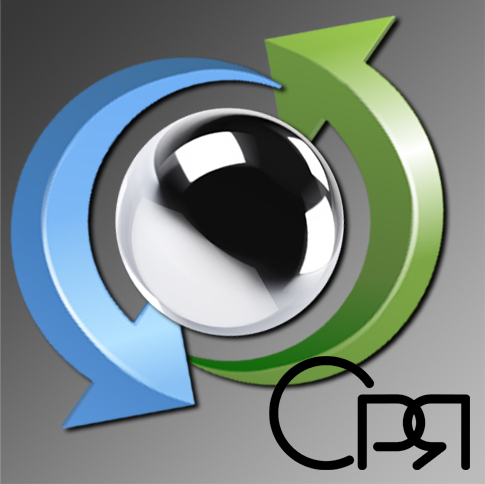 Introducing CPR's new line of Conversion Kits. These kits are a perfect way to save those old trashed-out pinball machines that are just too far gone for a restoration, or a great way to add a custom game to your collection. As time goes by, we will be adding New Titles to this catalog. We have priced these kits to be affordable for everyone in the hobby. All of our products in these kits are made of the same High-Caliber, High-End Materials and are made using the same process as our standard line of products. No "over-lays" for playfields. All products in these kits are New.
We have put together a Photo Gallery for each of the titles we currently offer, including a 3-D Mock-up of what your final game can look like, although we do encourage everyone to customize their game as much as they want.
The beauty with a new CPR Conversion Kit is that we have chosen game titles that are plentiful ( high original production runs ) and are still easy to find/obtain.
Another thing to consider is that with the availability of the new Williams 3-in-1 Board and the new Bally MPU/Sound board combo, you can now add Custom Music & Sounds to those old 80' Solid State games! Customizing your sounds and adding music using these 2 boards is easy and fairly quick.
Stay tuned as we will be adding additional titles soon…..